Bassist and composer Jaromír Honzák was born in Litoměřice, Czech Republic in 1959. He began his musical studies on the piano at the age of six and on the double bass at age 14, and graduated from the Conservatory of Teplice in 1982. After completing two years of then-mandatory military service – luckily spent in a prominent army band in Prague – Jaromír quickly became a versatile and sought-after bassist, performing with virtually all of the major figures of the Czech jazz scene.
Jaromír co-founded the group Naima, which fast became one of the most significant Czech jazz groups of the 1980s. Throughout the years he has appeared with international artists such as Art Farmer, Phil Wilson, Don Friedman, Alan Praskin, Giovanni Basso, Amina Claudine Myers and Victor Lewis. He has performed at a number of international festivals including Sea Jazz Helsinki, Ingolstadter Jazztage, Leverkusener Jazztage, the Jazz Jamboree Warsaw, and the Montreal International Jazz Festival.
In 1989 Jaromír was awarded both Berklee and Fulbright scholarships to attend the Berklee College of Music in Boston. There he studied with Bruce Gertz, Hal Crook, John La Porta and Rick Peckham, and performed with fellow students Jorge Rossy, Kurt Rosenwinkel, Roy Hargrove, Mark Turner and Chris Cheek.
Since returning to the Czech Republic in 1990, Jaromír has documented his work as a bandleader, bassist and composer in eight recordings: "Getting There Together" (1995, PJ Music); "Earth Life" (2000, Cube Metier); "Present Past" (2003, Indies); "A Question To All Your Answers" (2007, Animal Music); "Little Things" (2009, Animal Music); "Uncertainty" (2014, Animal Music); "Early Music" (2017, Animal Music) and "Hard To Understand" (2019, Animal Music). His album "Blood Sings" (2012, Animal Music) covers the music of Suzanne Vega.
On his recordings Jaromír collaborates with a range of international artists, including Kuba Stankiewicz, Piotr Baron, Michal Tokaj, Lukasz Zyta, Christian Rover, Jorge Rossy, Chris Cheek, Sissel Vera Pettersen, Jon Falt, Antonin-Tri Hoang, David Dorůžka, Vít Křišťan and others.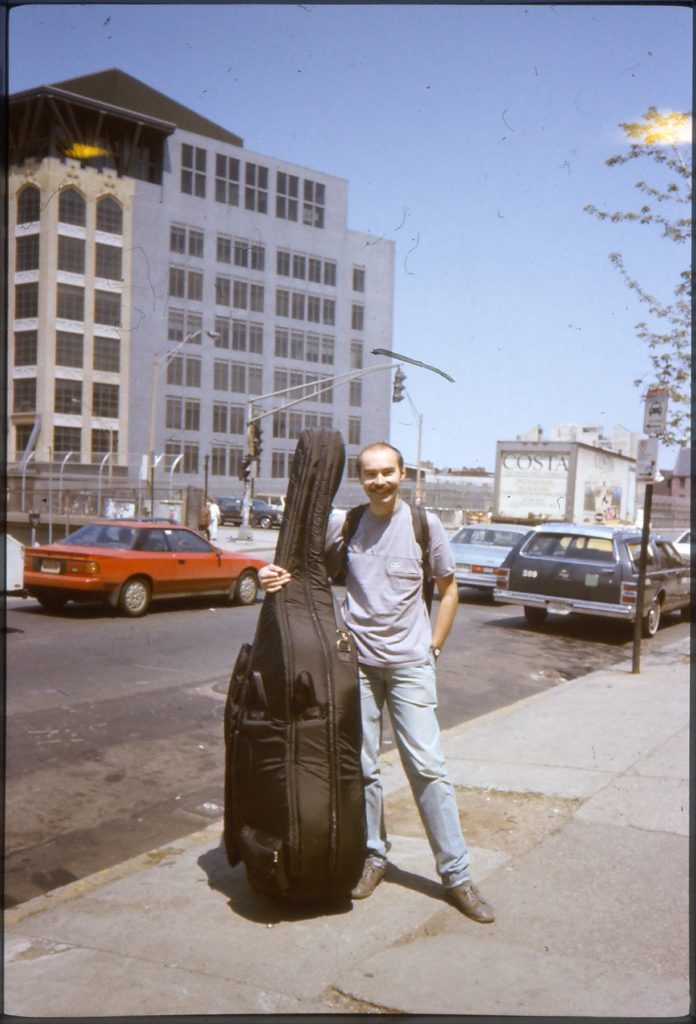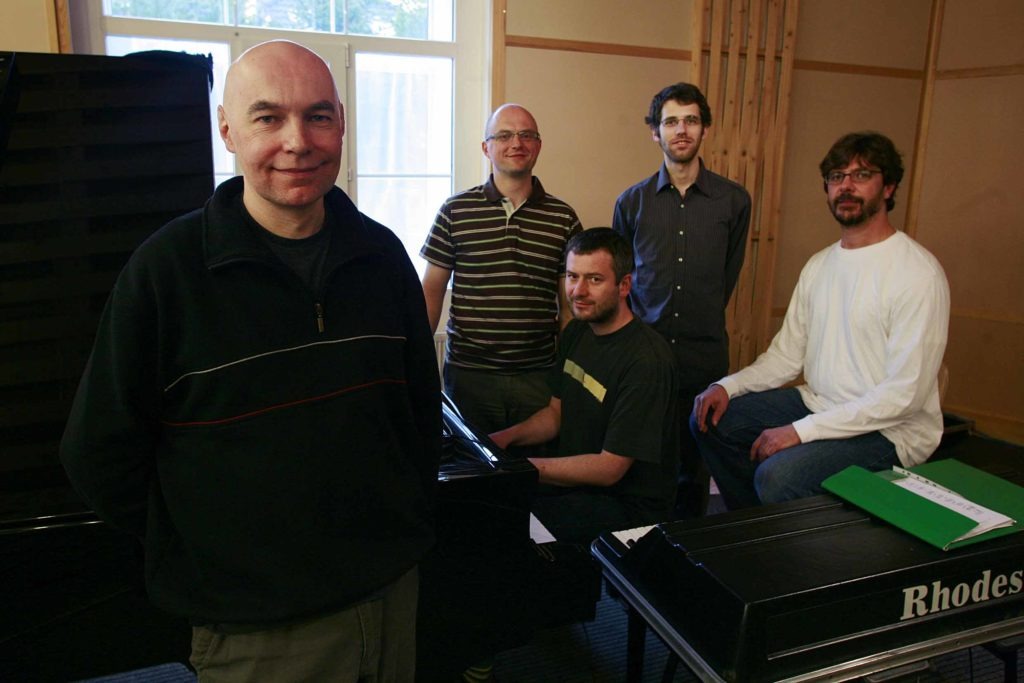 Jaromír's recordings and compositions have been awarded numerous prizes both in the Czech Republic and abroad. His CD's "Early Music", "Uncertainty", "Little Things", "A Question To All Your Answers" and "Present Past" were each awarded the "Angel" prize for the best Czech jazz recording of the year.
In 2009, album "A Question To All Your Answers" won 3rd place at Instrumental Jazz Album category of the Just Plain Folks Award. Jaromír's tune "Constant Struggle" was published in the European Real Book (Sher Music, USA) and his tune "Forward" is included in The Rhythm Book by american guitarist Rory Stuart, published by Rhythm & Dues, LLC in 2019.
Presently, Jaromír leads his own Jaromír Honzák Quintet. He is a member of Luboš Soukup's Points Septet, groups of Marta Kloučková, Andrea Šulcová, Iva Bittová's band Čikori and the Eben Brothers band.
Jaromír leads the jazz department at the Music and Dance Faculty of the Academy of Performing Arts (HAMU) in Prague, where he is active as a teacher of bass and improvisation.
Prizes
2018

Angel Award, Best Czech jazz & blues album, for "Early Music"

2015

Angel Award, Best Czech jazz & blues album, for "Uncertainty"

2010

Angel Award, Best Czech jazz & blues album, for "Little Things"

2009

Just Plain Folks Award for "A Question To All Your Answers" album, 3rd place at Instrumental Jazz Album category

2008

Angel Award, Best Czech jazz & blues album, for "A Question to All Your Answers"

2005

Harmonie Prize, Best Czech jazz album for "Present Past"

2004

Angel Award, Best Czech jazz & blues album, for "Present Past"

2002

runner-up, USA Songwriting Competition, for "Present Past"

2001

Harmonie Prize, Best Czech jazz album, for "Earth Life"

1999

runner-up, John Lennon Songwriting Contest, for "Old Couple"
Photogallery